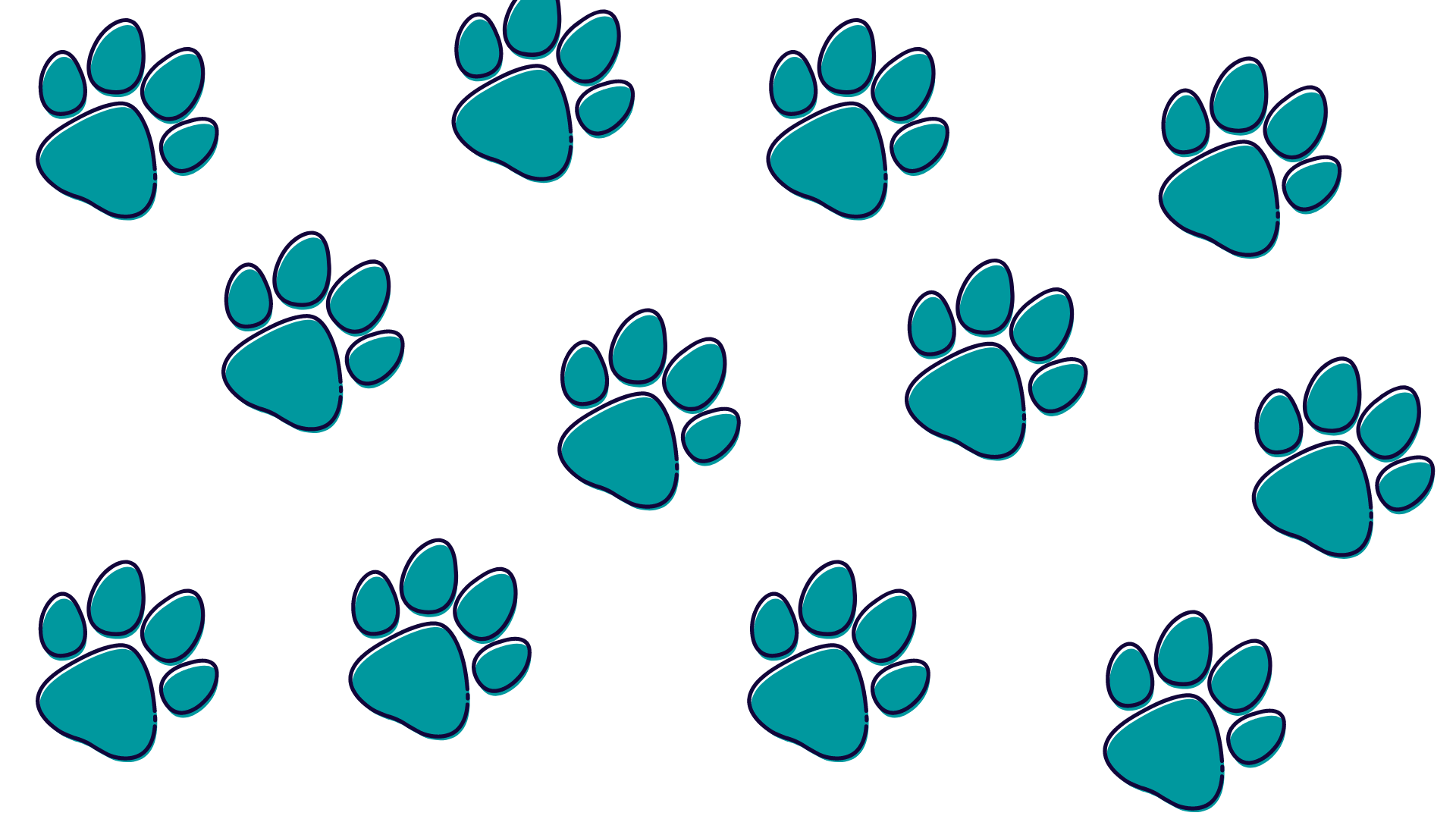 Alburnett Veterinary Service
AVS is proud to offer a range of services for your pet. Take a look below to see what we have to offer!
Keep Your Companions Feeling Their Best!
Throughout the lifespan of our pets, we stress the importance of an annual physical examination. Thorough check-ups and preventive care can alleviate serious health problems.
General Wellness
Your pet's health is important and preventive care is necessary. We recommend comprehensive annual exams, keeping your pets on a vaccination and parasite preventative schedule, and working with us on all facets of wellness care.
Diagnostics Services
At Alburnett Veterinary Service, we utilize various in-house diagnostic tools. These tools allow our experienced team to get a glimpse inside your pet's body so we can quickly and accurately diagnose the problem and develop a treatment plan.
Surgery & Related Services
Our hospital is outfitted with cutting-edge equipment, and our team is experienced in the most modern surgical techniques in spaying and neutering, soft tissue surgery, and dentistry. More importantly, we always adhere to the strictest standards of safety and care.
Senior Pet Care
Senior pets have special needs as they age. The best way to help protect your pet as he or it ages is to understand the aging process in pets. We understand that process and can help you help your pet through arthritis & pain management, early detection & intervention, and cognitive dysfunction.
Specialty Services
If your pet has a severe problem requiring advanced training, expertise, talent, or equipment for diagnosis or treatment, our team is here to help. Our specialty services include behavioral medicine, gastroenterology, urology, and more.
End of Life Care
Our end-of-life services are designed to help you with those difficult decisions so that you can enjoy your time with your loved one without worrying about what happens next. Our compassionate team will be by your side, providing support and guidance and, most importantly, a shoulder to cry on.
Technician Appointments
To continue to serve you and your pets, we offer technician appointments for established patients (patients who have had an in-office exam within the last 12 months)!