General Wellness in
Alburnett, IA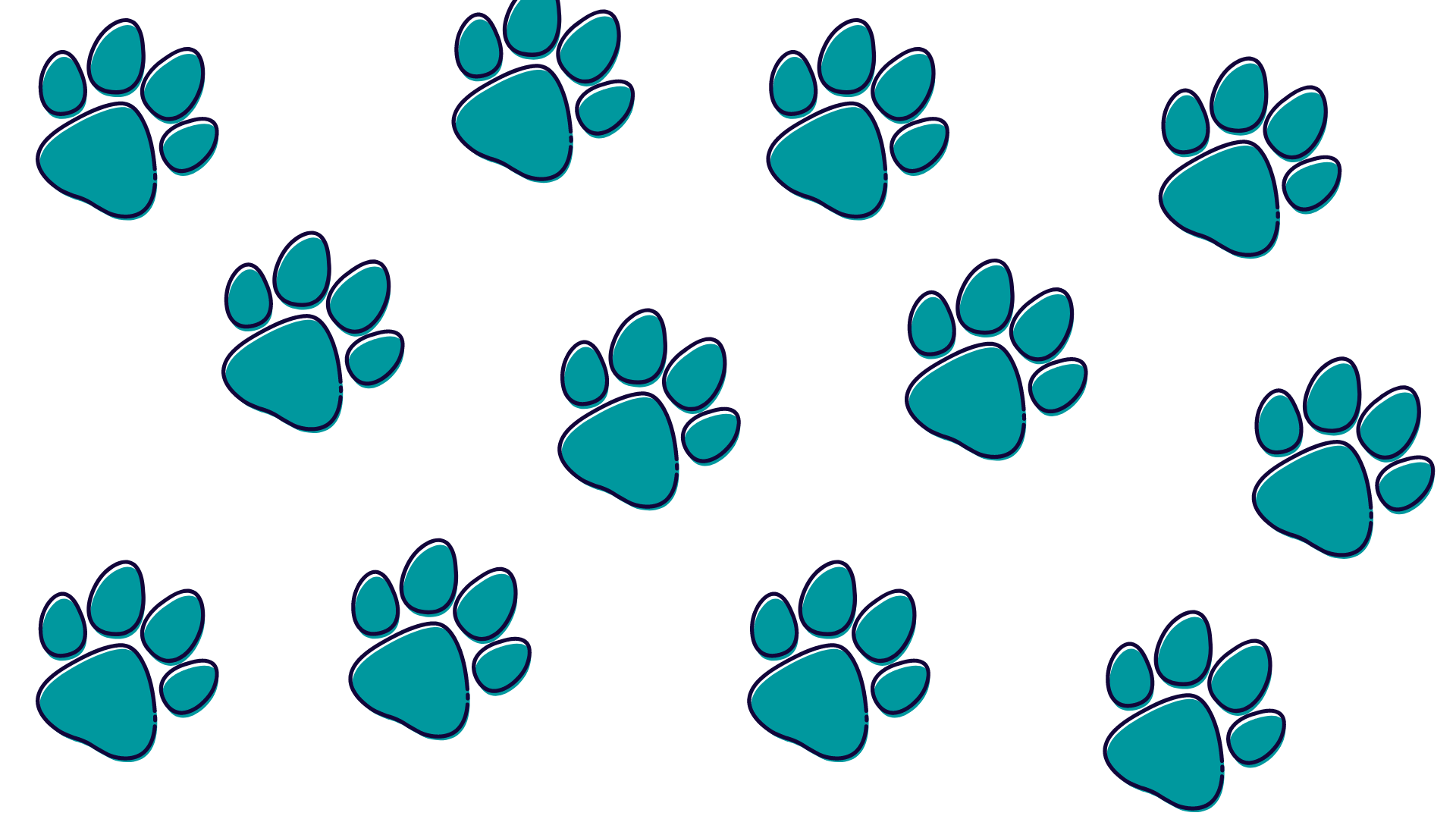 We're here to keep your pets feeling their best.
Optimal pet wellness is achieved through continuous, life-long preventative care. At AVS we make recommendations for each individual pet based on age, breed, health status, lifestyle, and unique health considerations.
These visits consist of:
Puppy & Kitten Exams: At your puppy or kitten's first exam, we will get to know your new companion and go over what you can expect during his or her first year of life. We will discuss things like nutrition, exercise, and preventive care. This is also a good time to ask any questions about your pet's health. We will also perform a physical exam and administer vaccinations according to the recommended schedule. Puppy and kitten exams are an important part of keeping your pet healthy and happy puppy face ensuring that your puppy or kitten gets off to a healthy start in life is one of the best things you can do for him or her. That's why regular puppy and kitten exams are so important. These exams allow us to monitor your pet's development and catch any problems early. So if you've got a new puppy or kitten, schedule an appointment with us today!
Vaccinations:
Dogs and cats need vaccinations, such as rabies and distemper, but they also require various shots depending on the diseases affecting each species. To safeguard your pet, our doctors will work with you to establish a thorough immunization regimen.
Comprehensive Annual Exams: Many of our younger patients receive annual physicals. However, for older animals or those with health issues, we advise examinations every 12 months for animals under six years old and every six months for animals seven years and older.
Diet & Nutrition: Your pet's health and well-being are significantly influenced by nutrition. The dietary requirements of your pet alter with age and amount of exercise. Diets specially prepared can help manage several illnesses, including kidney disease, diabetes, and heart disease. To choose the proper food and dosage for your pet, consult your vet frequently.
Parasite Control: We're here to keep your dogs free from parasites like fleas, ticks, and heartworms. Costing hundreds to thousands of dollars, flea removal from a pet and home can be practically impossible. We'll work with you to create the ideal flea and tick prevention strategy for your pets.
Microchipping: Pet microchipping is a safe and effective way to identify your pet if they become lost. A microchip is a small, computerized chip that is implanted under the skin of your pet. The chip contains a unique identifier that can be read by a scanner. If your pet is found, a shelter or veterinary clinic can scan the microchip and quickly contact you to reunite you with your pet. Microchips are permanent, and they do not require any special care or maintenance. They are an simple and affordable way to help ensure that you will be reunited with your pet if they become lost.