Veterinarian Alburnett, IA
Our doctors have over 25 years of medical and surgical experience. They strive to keep up-to-date on new findings, treatments, and techniques to make life better for you and your four-legged family members. If we haven't had the pleasure of meeting you and your pet family yet, we invite you to schedule an appointment!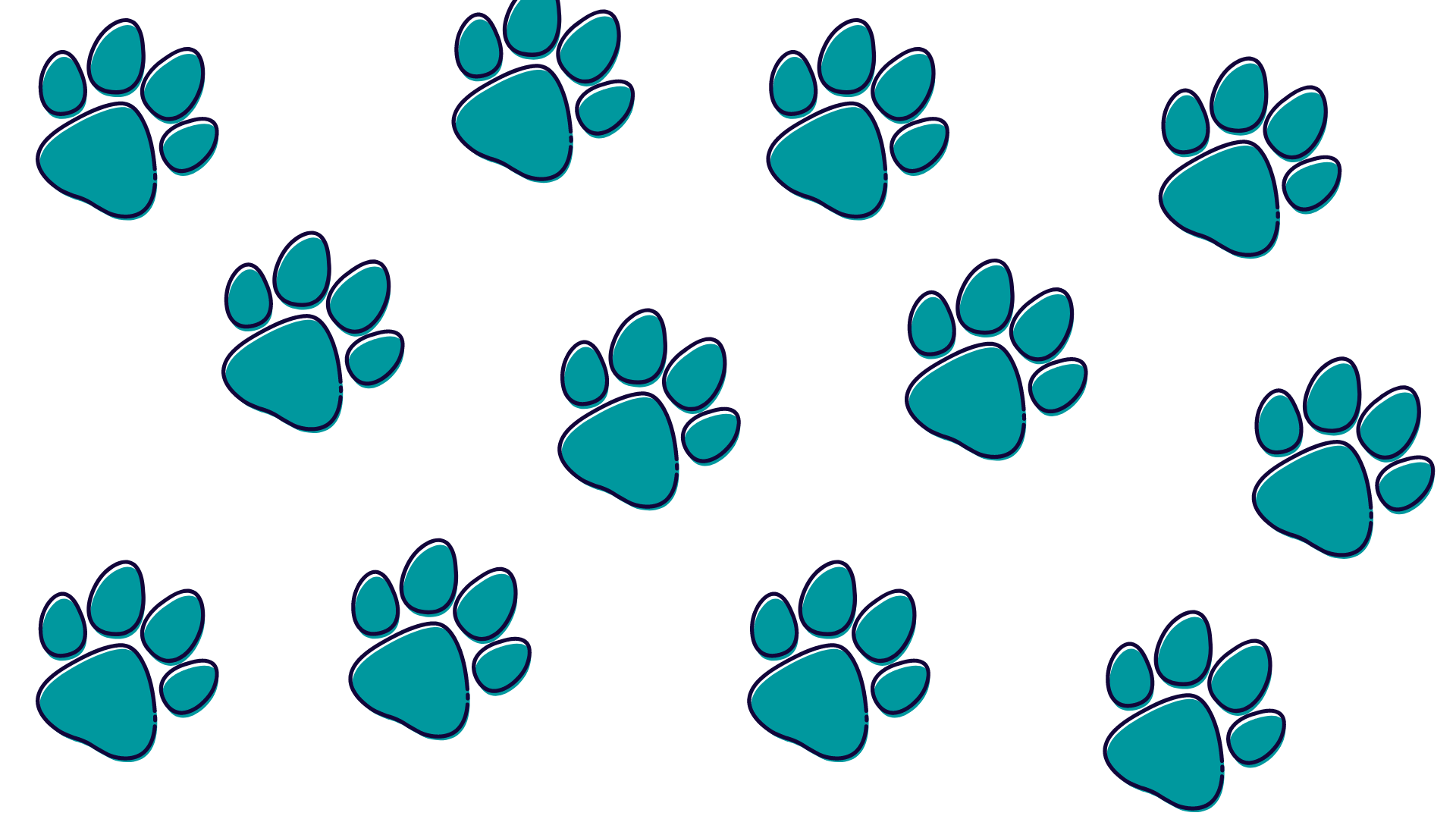 Abby
Veterinary Assistant/Receptionist
Allison
Veterinary Assistant/Receptionist
Dominique
Marketing Manager/Veterinary Assistant
Gretchen 
Veterinary Assistant
Paige
Veterinary Assistant
Michael Halsor
DVM
Dr. Halsor has practiced veterinary medicine at Alburnett Veterinary Service since graduating from Iowa State University in 1989. He is a native of the Cedar Rapids area, and he and his wife, Linda, reside in rural Center Point with their Labrador named Junior. They have two grown children (Madeleine and Sam). Dr. Halsor is a long-standing member of the Iowa Veterinary Medical Association and the American Veterinary Association and has been active in local veterinary groups. Dr. Halsor enjoys the outdoors, especially annual trips to Canada and the Great Lakes. He is also an avid trapshooter.
Best Pet Advice: Your pet can be a 10-15 year commitment. Choose wisely and give them lots of love.
Seth Wilharm
DVM
Dr. Seth Wilharm is a small animal veterinarian that graduated from Iowa State University in 2020 with a DVM and MBA.
He enjoys trying new foods and drinks almost as much as he does creating his own. He lives in Marion with his wife, Becca, and their cat and dog, Mando and Boba.
His favorite thing about being a veterinarian is to educate clients about best medicine for their family pets and helping to provide that to every animal he can.
The best pet advice: His advice to pet owners is to do lots of research prior to adding a furry friend to your family as some can require specific needs to be happy!
David Lange
DVM
Dr. Lange graduated from Augustana College in 1984 and the University of Illinois College of Veterinary Medicine in 1993. He practiced in Illinois, Colorado, and Oklahoma prior to moving back to Iowa.
Dr. Lange and his wife, Cassandra, live in rural Cascade with their cat (Fuzzy), dogs (Merry and Pippin), horses (Shady and Twinkle), donkey (Rosie), and about 40 sheep. Two of their children (Gabe and Madeleine) are in college, while their other three (Andy, Abby, and Libby) are scattered across the country and the world (Taiwan).
Dr. Lange loves the people and pets he meets as a veterinarian and that every day is unique: you never know what will come through your door. Outside of work, Dr. Lange enjoys cooking, enjoying the outdoors with his wife, farming, and reading.
The best pet advice: Make sure you understand the state of your pet's health during your visit to our clinic, whether it is a wellness or sick pet exam or a surgical procedure.
Jacki
RVT
Jacki started with Alburnett Veterinary Service in May 2020 to complete a 300-hour internship.
After completing her internship, she joined our team part-time as both a kennel assistant and a veterinary assistant as she finished veterinary technician school. Jacki has lived in Cedar Rapids her whole life until recently moving to Central City with her boyfriend Olin and cat Athena. Jacki graduated from Kirkwood Community College in May 2021 and received an AAS from Kirkwood's Veterinary Technician Program. She received her Registered Veterinary Technician license from the Iowa Board of Veterinary Medicine in late 2021.
Best Pet Advice: Love your pets with your whole heart! They are only with us for part of our lives, but for them, we are their whole lives! 🙂
Gretchen
Veterinary Assistant

Gretchen started at Alburnett Veterinary Service in the Fall of 2021. She has enjoyed working with animals of all sizes since childhood. Gretchen grew up on a small greyhound farm with her mother and two sisters in Robins.
She is also an expert and award-winning western rider. Gretchen enjoys the constant learning you get from working in a clinic environment. Gretchen enjoys spending time outside in the garden with her pit bull terrier.
The best pet advice: judge people based on how they treat animals.
Dominique
Veterinary Assistant

Dominique, a.k.a Dom, started at Alburnett Veterinary Service in March 2022. She is a 2010 ISU graduate in Animal Ecology with an emphasis in Wildlife Care and Rehabilitation.
She has worked in the veterinary profession and animal husbandry for over 11 years. Her passion lies in working with animals of all kinds and giving voice to the voiceless. She is a native Iowan who understands the importance of hard work, teamwork, and compassion.
As a hobby, she runs Dom's Doodles and takes care of the family acreage, including caring for eight dogs, five cats, a dozen chickens, and a prairie dog. When she's not loving on all her pets, she enjoys the outdoors, sewing, and spending time with her family. Feel free to say "hi" the next time you're at the clinic. I look forward to meeting you!
The best pet advice: Owning a pet is a privilege. Your life becomes more meaningful when you nurture, provide for, and care for your pet.
Paige
Veterinary Assistant

Paige started with Alburnett Veterinary Service in April 2022. She has been working in the vet med field since graduating from the Veterinary Assistant Program at Kirkwood Community College in May 2018.
Paige grew up on a farm in Wyoming, IA and knew she wanted to work with animals at a young age. She currently has a cat, Priscilla and a Blue Heeler, Diffie. In her free time Paige enjoys spending time with friends and family at the river.
The best pet advice: When getting a new dog, do your due diligence and take the time to do the research on the breed to be informed on any health predispositions, behavioral tendencies, or training needs.
Amanda
Practice Manager
Amanda joined the practice in September 2021 as the practice manager. She has been in the veterinary field for over 10 years but her passion for animals goes all the way back to her younger days.
Her favorite thing about the field is that you learn something new every day and likes sharing the knowledge with clients helping them understand their fur friends' needs.
When not working she loves spending time with her husband, three kids, two dogs (Kooper Keegan and Mitchell), and two cats ( sally and Ben) they all enjoy just being outdoors, camping, fishing, kayaking, minibike riding, and traveling.
The best pet advice: Touch your pet's ears, feet, and mouth while playing so that when medical care is required, they are comfortable.
Abby
Veterinary Assistant/ Receptionist
Abby started at Alburnett Veterinary Services in June of 2022. She graduated from ISU in 2018 with a degree in Animal Ecology and has been working in the veterinary field ever since she graduated.
Abby grew up in the Quad Cities in a house filled with pets. She now resides in Hiawatha with her husband, a rambunctious Corgi named Walter, and her very talkative cat named Marie. In her free time, she enjoys gardening, kayaking, crafting, and spending time in the kitchen.
The best pet advice: Go the extra mile for your pets. We don't have them for very long and they deserve the best from us.
Allison
Veterinary Assistant / Receptionist
Allison (Alli) started at Alburnett Veterinary Service in August 2022. Alli received her associate's degree in 2014, specializing in animal scient. After graduating, she started working in the field as a vet assistant for the next 5 years, assisting with appointments, surgeries, and dental cleanings.
Her favorite aspect of the job is helping clients gain knowledge about their pet's needs. Allit spent her younger years showing horses and loving all creatures. Alli enjoys spending time outdoors and hanging out with her husband and two young children.
The best pet advice: For pet ownership, know your breed and know the importance of preventative care.