Veterinarian Alburnett, IA
Our doctors strive to keep up-to-date on new findings, treatments, and techniques to make life better for you and your four-legged family members. If we haven't had the pleasure of meeting you and your pet family yet, we invite you to schedule an appointment!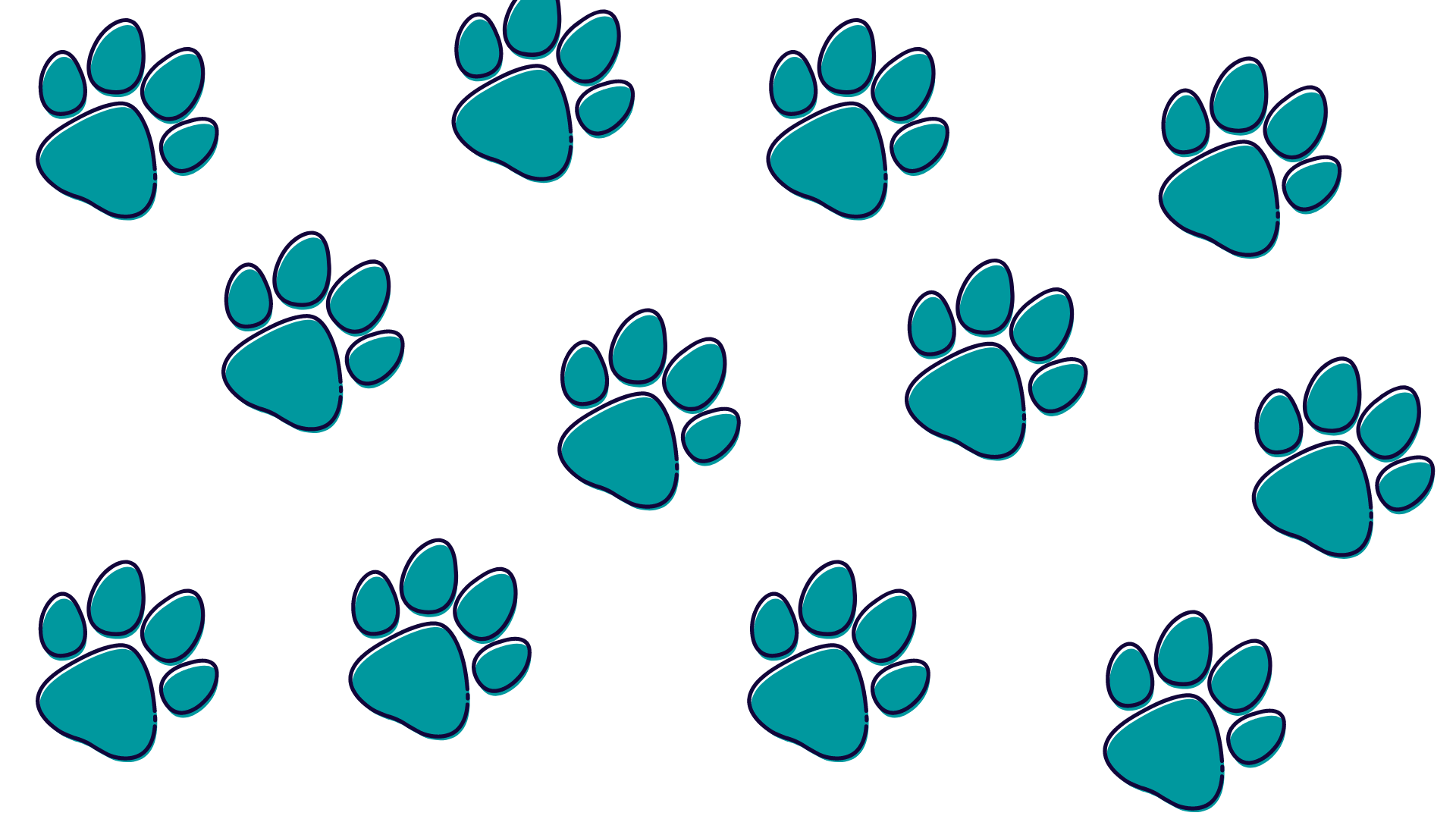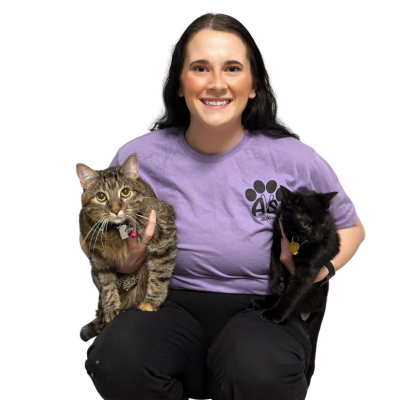 Abby
Veterinary Assistant/Receptionist
Allison
Veterinary Assistant/Receptionist
Gretchen 
Veterinary Assistant
Paige
Veterinary Assistant
Bella
Veterinary Receptionist
David Lange
DVM
Dr. Lange graduated from Augustana College in 1984 and the University of Illinois College of Veterinary Medicine in 1993. He practiced in Illinois, Colorado, and Oklahoma prior to moving back to Iowa.
Dr. Lange and his wife, Cassandra, live in rural Cascade with their cat (Fuzzy), dogs (Merry and Pippin), horses (Shady and Twinkle), donkey (Rosie), and about 40 sheep. Two of their children (Gabe and Madeleine) are in college, while their other three (Andy, Abby, and Libby) are scattered across the country and the world (Taiwan).
Dr. Lange loves the people and pets he meets as a veterinarian and that every day is unique: you never know what will come through your door. Outside of work, Dr. Lange enjoys cooking, enjoying the outdoors with his wife, farming, and reading.
The best pet advice: Make sure you understand the state of your pet's health during your visit to our clinic, whether it is a wellness or sick pet exam or a surgical procedure.