Veterinary Careers at Alburnett Veterinary Service
Join our team! We pride ourselves on being the friendly neighborhood vet. In order to provide our pet patients with the best care, we are an equal opportunity employer.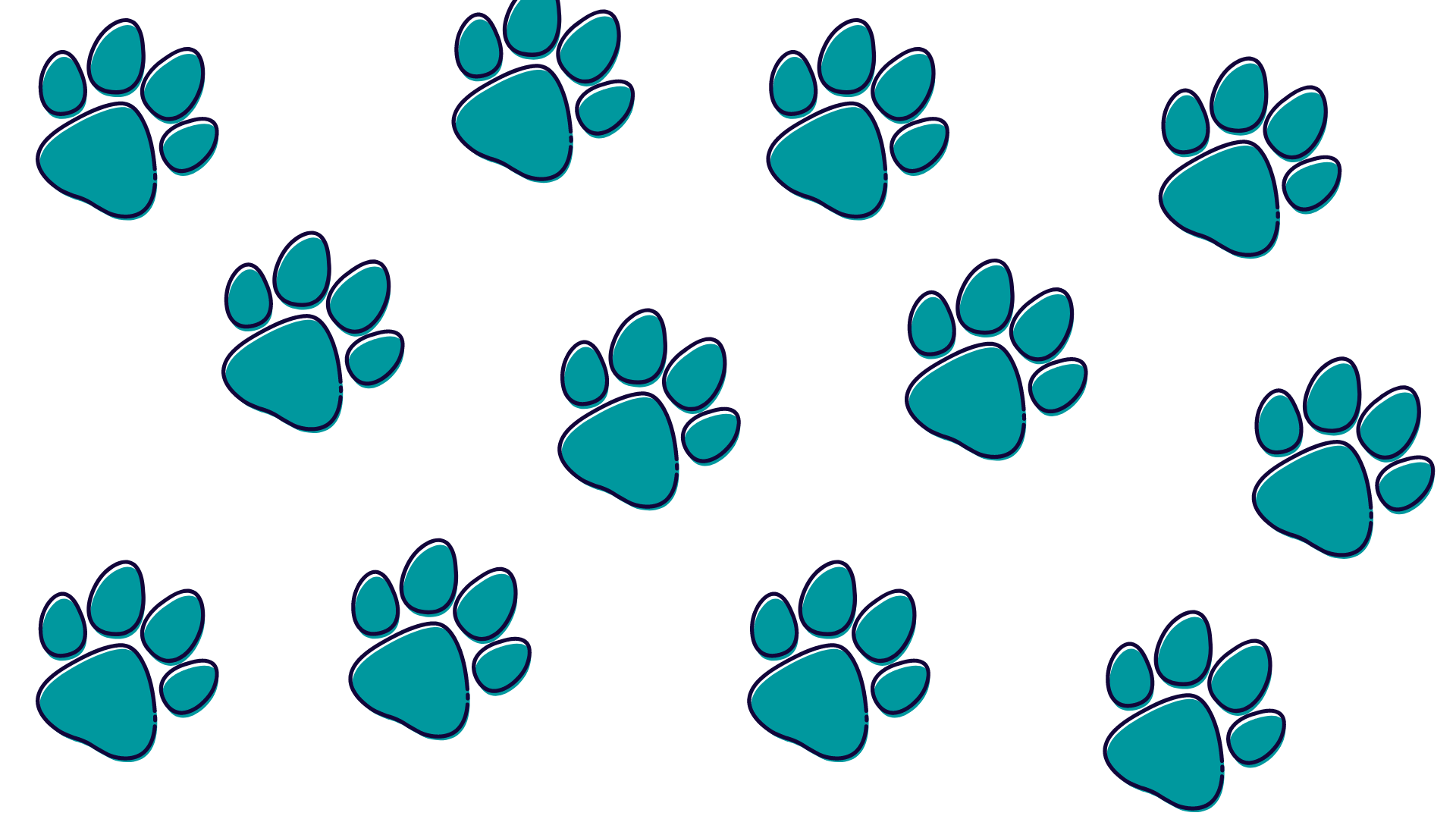 Open Positions
Looking to make the next step in your veterinary career? We provide ongoing support to those who are looking to grow their careers in the veterinary field and look forward to hearing from you.
Associate veteriarian
Alburnett Veterinary Service is a small animal practice located minutes from Cedar Rapids. We are a single doctor practice that has been serving the community for over 25 years! Our full-time DVM is joined by 2 part-time doctors and a strong, cross-trained support staff that is composed of 1 licensed veterinary technician, 1 client service representative, and 4 technician assistants. We have been working together for roughly a year and bring all kinds of different skills and knowledge to our clinic. We value a positive, upbeat culture and excel in customer service as well as medicine and surgery. We are dedicated to ensuring our client's fur-kids lead happy and healthy lives! Our hours are 7:30 am – 5:00 pm Monday through Friday. We are also open 2 Saturdays per month and closed on Sundays.
Our ideal candidate is an experienced, creative, driven veterinarian who is looking to join our family and guide a talented and dedicated team to the next level! All candidates need to be able to display strong guidance and leadership as well as proficient surgical skills as we see surgical/dental appointments 3 days a week. We split into two teams to accomplish all procedures and take appointments in the afternoon. We are looking for someone who feels as strongly as we do about providing the highest level of care to our patients and showing empathy for both the patient and the client at all times.
We continue to evolve as the need for veterinary care changes and strive to serve our community with current veterinary medicine. Our facility includes in-house surgery suite, in-house X-ray, updated dental unit with dental radiographs, heated surgical table and brand new surgical light, ultrasound, CBC/chemistry/heartworm machines, and a well-stocked pharmacy.
At Alburnett Veterinary Service, our mission is to improve the lives of veterinarians by providing you with comprehensive benefits:
Generous compensation package

Relocation assistance

No after-hours or on-call duties

Flexible schedule

Leadership opportunities

15 days PTO

Optional medical, dental, vision, and life insurance

401(k)/Roth with match 

Paid short term disability 

CE Allowances

Licensure reimbursement

Liability coverage
Alburnett is located in the heart of Linn County, Iowa and offers its residents the comfort of country and community. It provides the charm of a small city but is also located just around 20 minutes from the larger cities of Cedar Rapids and Marion. Alburnett remains close to its historical roots as it is an active member of the historical society. Along with the safety of a small town, the Alburnett School District has been consistently recognized as a small district with many quality academic and extra-curricular activities. We welcome all experienced DVMS to come check out our little slice of heaven!
Equal Employment Opportunity
It is the policy of the company to afford equal opportunities to all applicants and employees regardless of race, color, religion, sex, national origin, age, non-disqualifying disability or status as a disabled or Vietnam era veteran.