Veterinary Careers at Alburnett Veterinary Service
Join our team! We pride ourselves on being the friendly neighborhood vet. In order to provide our pet patients with the best care, we are an equal opportunity employer.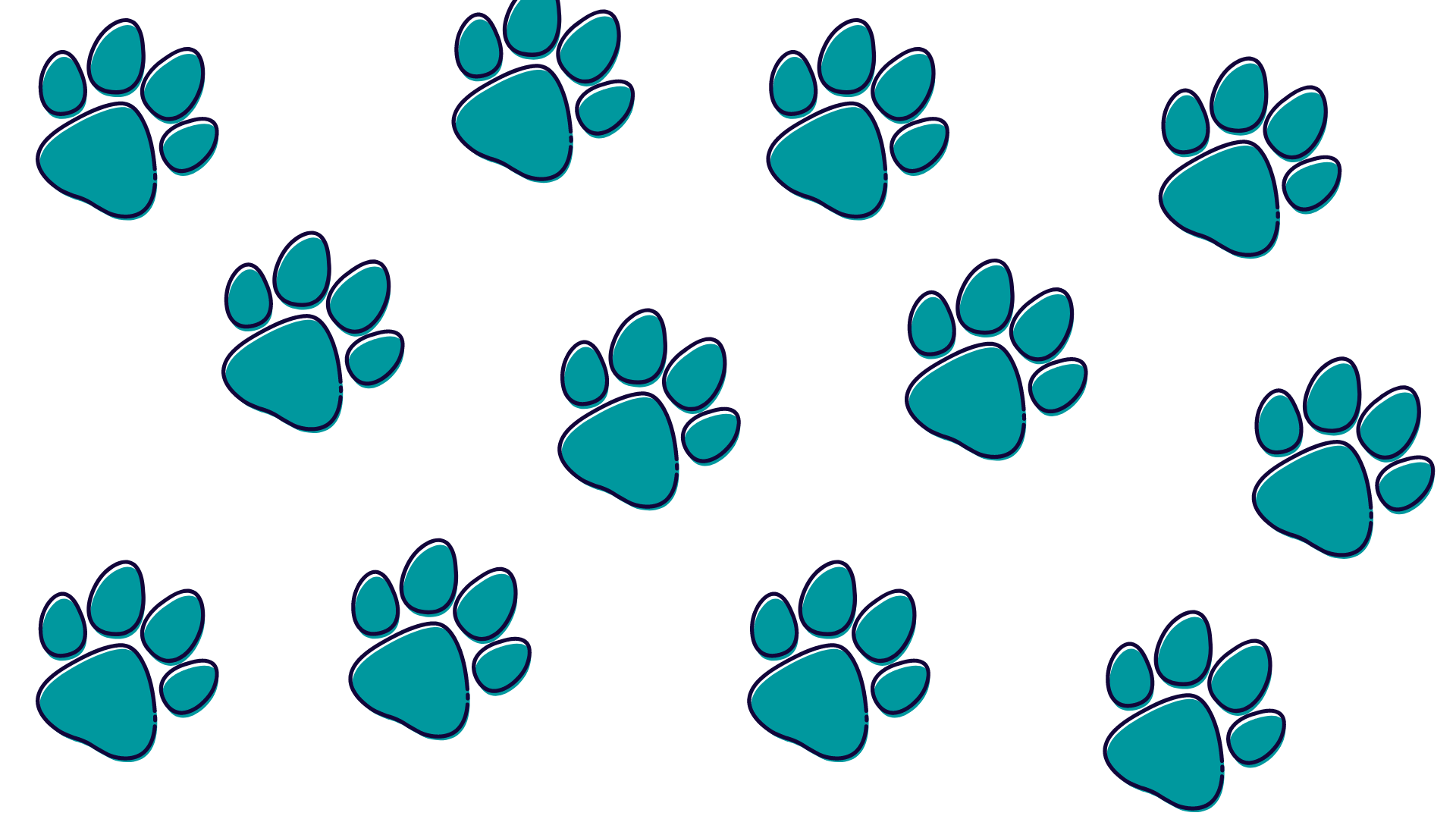 Open Positions
Looking to make the next step in your veterinary career? We provide ongoing support to those who are looking to grow their careers in the veterinary field and look forward to hearing from you.
Associate veteriarian
Alburnett Veterinary Service is a small animal practice located minutes from Cedar Rapids. We are a 2-doctor practice that has been serving the community for over 25 years! Our experienced support staff is friendly, collaborative, and considerate.
We continue to evolve as the need for veterinary care changes and strive to serve our community with current veterinary medicine. Our facility includes an in-house surgery suite, in-house X-ray, blood chemistry capabilities, and a well-stocked pharmacy.
We are excited to add a doctor to our growing practice to continue our legacy of serving our community! We are seeking an experienced doctor who is looking for the opportunity to join a practice that focuses on educating clients and building lifelong relationships with clients and patients.
At Alburnett Veterinary Service, our mission is to improve the lives of veterinarians by providing you with comprehensive benefits:
Competitive compensation
Generous vacation time
Career path opportunities
Medical, dental, vision, disability and life insurance
AVMA dues and liability coverage
Licensure reimbursement
401(k) + match
CE Allowance
Financial wellness resources
Relocation assistance available
Front Desk Receptionist
Job type 
Schedule 
Monday to Friday

 

Day shift

 

Weekend availability

 
Benefits 
Health insurance

 

Paid time off

 

Dental insurance

 

401(k)

 

Vision insurance
Front Desk Receptionist Job Description: 
The client service representative is the person who has in his/her control the optimum flow of all patients and communication in the office. He/she is, in effect, the hub of the office, and as such, the office will be judged greatly by the image that he/she presents. Knowledge of our hospital's policies and procedures as well as an understanding of general routine health care and products offered are required in order to provide knowledgeable advice to our clients. 
Overview of job duties 
Perform opening procedures according to required timeline

 

Correctly Prepare patient records and consent forms

 

Deliver information about the hospital, Doctors, and services to clients

 

Always deliver exceptional client service. Greet clients and patients in a friendly, professional manner

 

Admit patients/Discharge patients according to hospital protocol

 

Correctly review charges and Invoice clients after any services

 

Notify doctors/techs of patient arrivals

 

Correctly Reconcile invoices at the end of the day and balance cash drawer

 

Settle credit cards/scan checks

 

Be willing to Deliver daily deposit to the bank (off-site) if needed

 

Maintain and purge medical records according to hospital protocol

 

Professionally and Efficiently Handle telephone calls

 

Schedule appointments according to hospital guidelines

 

Receive/scan/file signed surgery/treatment consent, euthanasia and payment agreement forms appropriately

 

Review medications and prescription diets prescribed to patients with clients

 

Handle miscellaneous correspondence appropriately

 

Communicate messages/information between clients/team members correctly through verbal & written hospital protocols

 

Update client/patient files, including name, address, email/phone and patient history

 

Get vaccination history, weight and any other information that may be necessary including previous records and blood work PRIOR to patient's appointment

 

Present invoices, receive payment and prepare/review estimates as needed

 

Assist clients/team as needed

 

Correctly Perform end of day & end of month procedures

 
 
Required: 
Must be able to lift 50 pounds and remain standing for long periods of time as needed to maintain desk operation. 
Equal Employment Opportunity 
It is the policy of the company to afford equal opportunities to all applicants and employees regardless of race, color, religion, sex, national origin, age, non-disqualifying disability or status as a disabled or Vietnam era veteran. 
Administrative Duties: 
Scheduling

 

Stocking supplies

 

Sorting and sending mail

 

Answering and routing phone calls

 
Financial Duties: 
Benefit Conditions: 
Waiting period may apply

 

Only full-time employees eligible

 
This Company Describes Its Culture as: 
Detail-oriented — quality and precision-focused

 
Typical time: 
7:15 AM to 5:00pm

 

Break from 12 PM to 1 PM

 
Work Remotely 
Work location