Veterinary Reviews
At Alburnett Veterinary Services your experiences matter. We are constantly striving to improve and we'd love to hear from you. We appreciate your feedback and welcome the opportunity to grow together.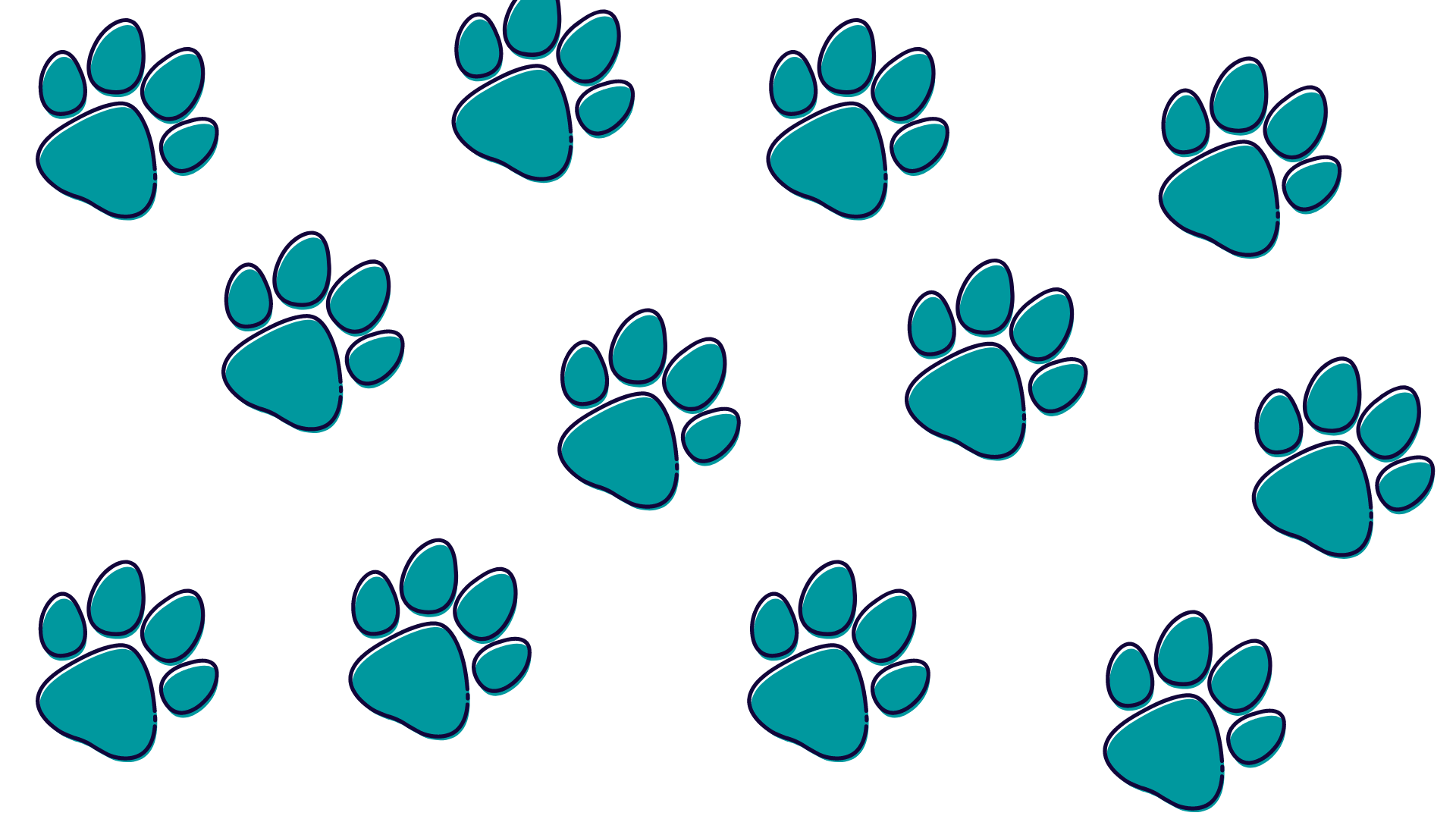 Thank you for your kind words!
Your feedback allows us to continue to provide the best care possible for your pets. If you'd like to share your recent experience with us, click one of the buttons below to leave us a five-star review!
We are grateful for the compassionate care and stellar communication we receive from Alburnett Veterinary Service. Dr. Wilharm is friendly, thorough and truly cares about the well-being of our pets. Our emails and phone calls have been returned same day, appointments have been easy to schedule and staff were available when we needed to bring pets in on short notice. Tests have been affordable and results have been provided promptly. We are definitely impressed, and feel very blessed to take our pets to Alburnett Veterinary Service.
Alburnett was a great experience for our cat Munchy. I would recommend them to everyone. They are great with your fur baby and the prices are reasonable.
Personal service and friendly too! My poor 14 year old dog needed surgery and they stayed late to get it done that day.
Great staff! Just met Dr Lange for the first time and he did not disappoint. We had no wait which was helpful. All the staff was excellent and efficient. Will definitely be back.
Alburnett Vet has been our choice for many years and they continue to show sincere care for our animals. Thank you Alburnett Vet!!!
We love the Alburnett Veterinary Service! Always quick, efficient with knowledgeable helpful staff!
Have been taking dogs here since I can remember. Honest and caring, good people to talk to about my dogs.
They have been our vet for the last 10 years. They have always taken care of our pets with the utmost respect and care. Their prices are super competitive but with the small-town care, I feel they are heads above anyone else in the area. None of my 3 dogs mind going to the vet at all which is nice because in other places my dogs have been terrified. They did just get a new vet and I'm unsure of her name. But she does an AMAZING job and somehow has made the clinic even better!
Brought my puppy here for his second rounds of shots and to be neutered. He's one of four we have and will be transferring all their care here. Best place we've ever been to. Thank you for all you guys do!!
So compassionate and caring. I had to put my dog down and they were so good to me. They even sent me a sympathy card.
Love how you treated our dog, Ziggy, like he was your own! Friendly staff and his doctor answered all our questions. We have found his vet. I recommend them to anyone. Thank you!
Staff is always loving to my dogs and the level of care is exceptional! I would HIGHLY recommend!
StevieRay likes few males, yet he warmed up to Doc right away, and the exam went well. They ended up up great buddies, which really surprised me. I left, relieved that everything was a-okay
Highly recommend this office the service is always amazing! They are so polite and professional.
they have great customer service are family has been seeing them since i was very young and their quality has never wavered
It's so nice to come to a vet clinic where the pets like the staff, vets, and feel at home! I am 100% satisfied!
You know how it is to het your animal to the vet.. well my love these folks, They are very friendly, know there stuff and really good with my 3 girls
A family member recommended this place and they were spot on. They treated our new furry family member as their own. You can tell they truly care about your pets need. Also they have the cutest little Cat that roams the halls. She was so curious and not to mention beautiful. Our kitten will be seen here for all her health needs!
They are always so knowledgeable and helpful! I have 3 giant breeds and they are great with them
You were all great to me and Ollie! I appreciate everything that you've done for Ollie! Without your great experience and facility, I don't think Ollie would still be with me today. He is my support pal during these hard times! I can't thank you all enough!
The staff here have always been kind to me in addition to being great at what they do. It goes without saying we will be continued customers.
They are very reasonable on pricing for shots as well as boarding. Very accommodating for my dog considering she is a Staffy. Would recommend their services to anyone. Considering they have been in business since I was a kid. 30+ years in business.
The curbside service is great. They have always taken good care of the cats. They pulled Furball back from the brink of death when he swallowed dental floss.