Pet End of Life Care in
Alburnett, IA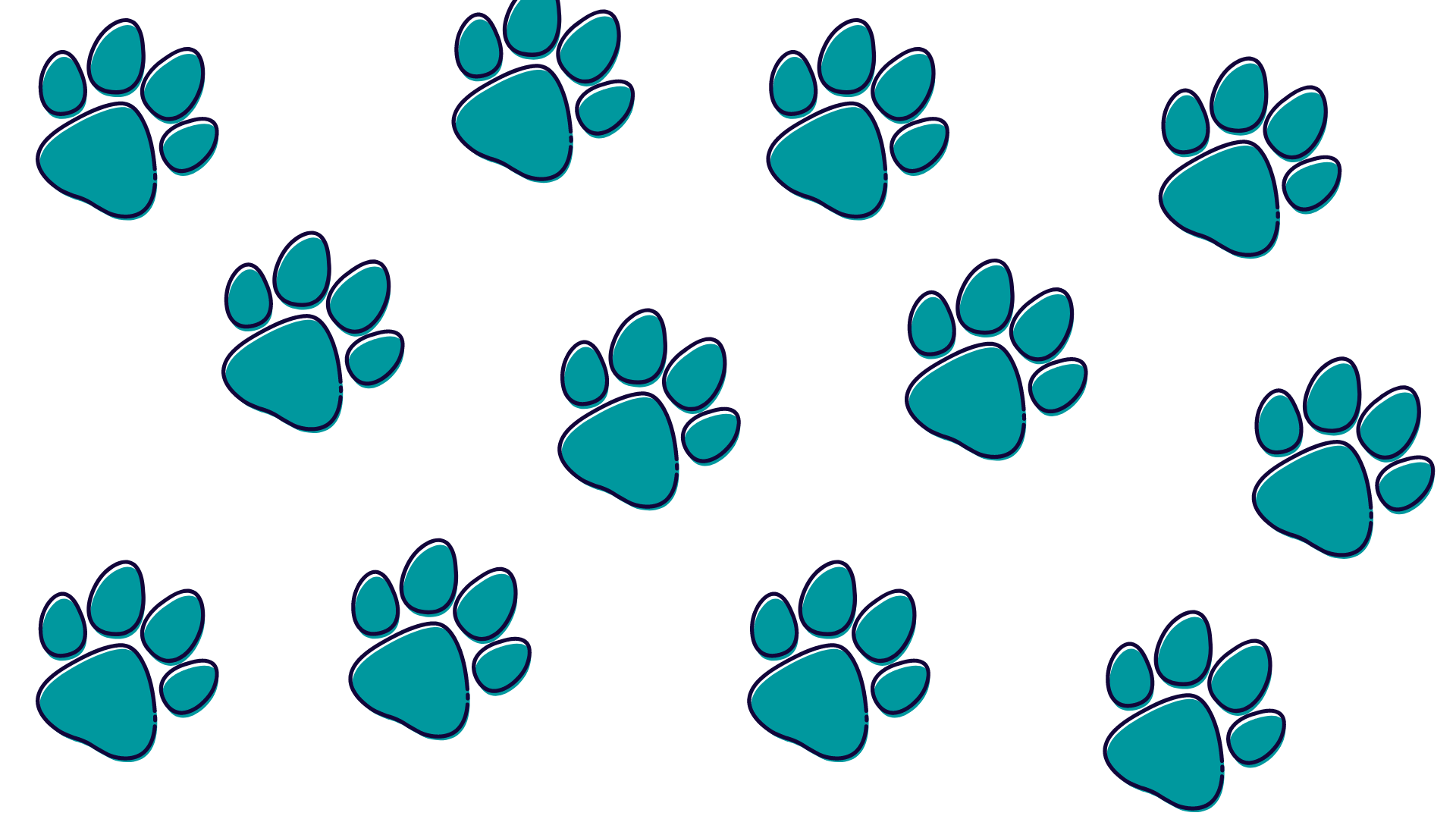 We're here to keep your pets feeling their best.
Saying goodbye to a beloved member of your family can be one of the most challenging decisions we as pet owners can have to make. At Alburnett Veterinary Service, we are here to comfort and support you every step of the way. Our compassionate veterinary professionals will go through every option available and give you and your family as much time as you need to make the best decision for you.
Hospice Care: Through years of professional and personal experience caring for animals, we have identified the need to treat animals humanely through all stages of their lives.
Animal hospice includes the following services:
Treatment focused on physical comfort, optimizing the quality of life through pain management for your pet, and caregiver emotional and educational support.
A veterinarian serves as a mentor and guide, enabling families to provide for their pets' medical and emotional needs at home.
Time for families and loved ones to prepare for and provide a peaceful transition toward the end of life.
Dr. Hill works with the family to provide an informed hospice care plan, empowering the entire family to participate in their beloved pet's end-of-life care. End-of-life decisions are never easy, but they can be built on love and provide a kinder, gentle goodbye.
Euthanasia: One of our hardest experiences as pet owners is watching them mature, guiding them with care, and ultimately deciding when is the right time to let them go. Alburnett Veterinary Service offers your pet a peaceful passing/
Our goals are to meet the needs of the family at this difficult time while maintaining a stress-free environment and pain-free passing for your pet. Our veterinarians have advanced euthanasia training. Your pet will be in compassionate and skilled hands.
Cremation: Losing a pet is never easy. They become part of the family, and their loss can be devastating. At Alburnett Veterinary Service, we understand how difficult it can be to say goodbye to a beloved pet. That's why we offer pet cremation services to help memorialize your pet forever.
Cremation is a dignified and respectful way to handle your pet's remains and ensures that they are properly cared for. The ashes can then be returned to the owner or scattered in a place that was special to the pet. If you are interested in pet cremation services, please contact our office, and we will be happy to assist you. Thank you for choosing Alburnett Veterinary Service.