We are Accepting New Patients
Alburnett Veterinary Service is always accepting new clients and patients. Finding the right vet for your pets is just as important as finding the right doctor for your family. Our veterinarians and staff are devoted to staying on top of the latest diagnostics, treatments, and wellness programs to maintain your pet's health. Let's work together to keep your beloved furry family member happy and healthy.
Give our staff a call (319-842-2214) or email us at [email protected] with any questions!
If you'd like to become a new client of AVS, you can fill out our online New Client Form.
We do have a referral program! Refer someone to our clinic for services and receive a $10.00 credit on your pet's next visit. We look forward to meeting you and your pets!
Building Better
Pet Care Together
Educating our clients about their pet's needs is of utmost importance to help nurture that human-animal bond. At our practice, you will find caring people who love animals and understand the bond we all have with the pets that share our lives.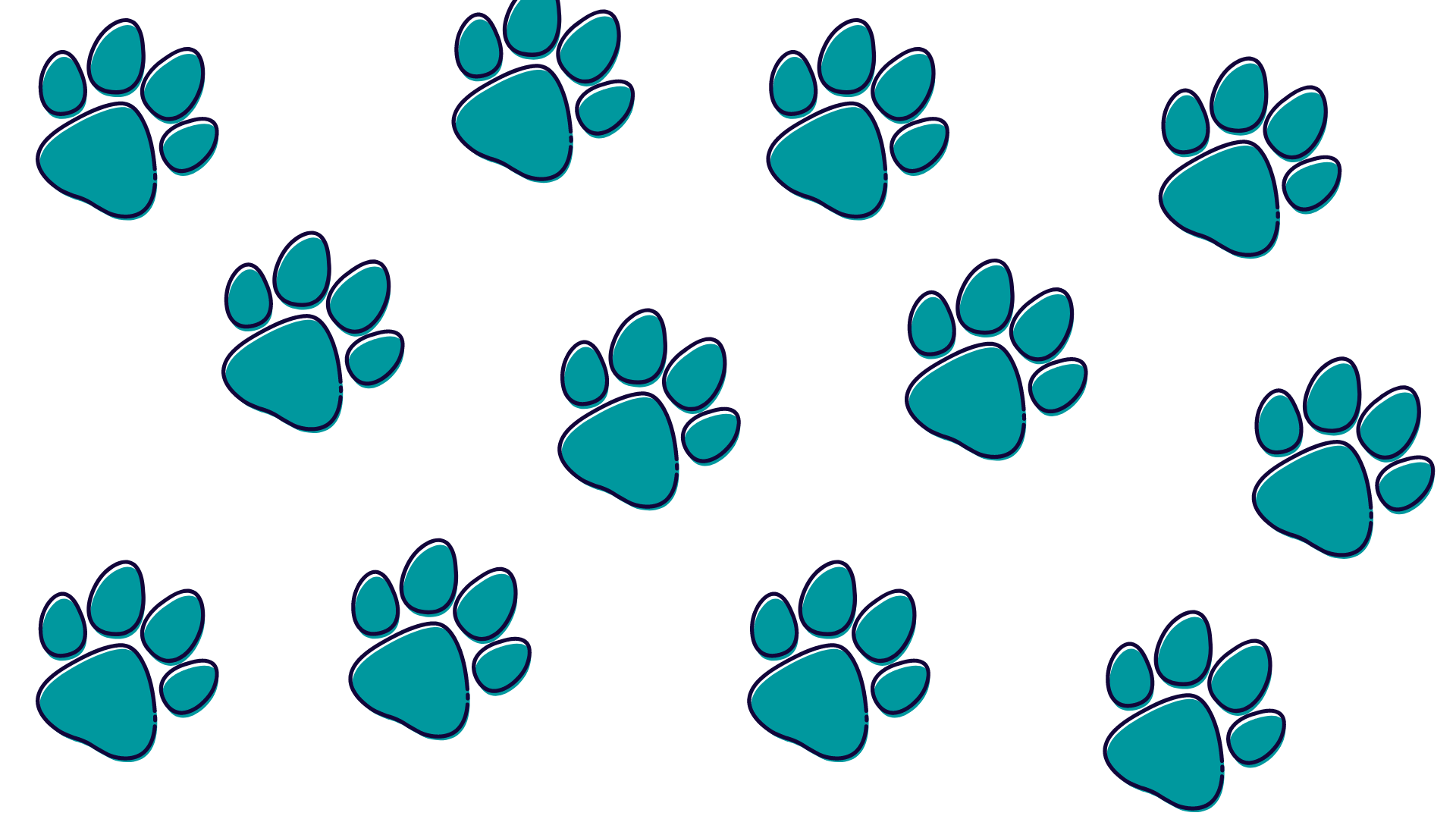 We proudly serve the pets of Iowa.
We are a full-service animal hospital in Alburnett, Iowa, just minutes away from Cedar Rapids and Marion. Our professional staff strives to provide the best possible medical, surgical, and dental care for our patients in a clean, calm, and quiet atmosphere.
Keeping your pets
Feeling Their Best
About Alburnett Veterinary Service
Alburnett Veterinary Service is a well-established full-service animal hospital in Alburnett, Iowa, providing comprehensive medical, surgical, and dental care. AVS was established in the early 1980s, and our current facility was constructed in 1989. Our facility includes a well-stocked pharmacy, in-hospital surgery suite, in-house X-ray, blood chemistry capabilities, and a closely supervised hospitalization area. We pride ourselves on maintaining a very clean and quiet atmosphere for our clients and their four-legged friends.
We are dedicated to healthy pets
& happy families
Our Mission
We strive to offer high-quality care, progressive technology, and compassionate services to clients and their pets at Alburnett Veterinary Service. Veterinary medicine is an industry composed of a community of healers in service of animals and the people who love them. It is our goal to be recognized leaders in the industry in both education and pet care at all life stages. We look forward to being a part of your pet's health care team.
Compassionate Pet Care in Alburnett, Iowa
We take our commitment to you and your pet very seriously and are honored to have been entrusted with their health and well-being.
Pet Wellness Care
We create a trusted relationship with our clients and provide quality care.
Pet Dentistry
We provide routine cleaning and polishing, tooth extraction, as well as oral surgery.
Pet Surgery
We provide a wide variety of soft tissue and orthopedic surgical procedures.
Walk-in & Same-Day Appointments
As our industry demands more, AVS is ready to meet it. We are excited to offer walk-in/same-day appointments for both wellness and urgent care needs.
Kind words from our clients
We love our patients and their families and the trusting relationships we build as their veterinarians.
Alburnett Vet has been our choice for many years and they continue to show sincere care for our animals. Thank you Alburnett Vet!!!
The staff here have always been kind to me in addition to being great at what they do. It goes without saying we will be continued customers.